Hello All,
Do you know what today is? Its my birthday! I am a whole 20 years old today! And I'm crossing something off my
Bucket List
! But I wanted to celebrate my birthday with you guys as well, by sharing with you guys 20 facts that you may or may not know about me!
1. I was born 12 days late. I was suppose to be born March 10th
One of my first picture circa Spring 1994
2. My favorite animals are dogs and I'm obsessed with bulldogs at the moment!
Don't you just love that face! Source
3. I love Disney! I've been multiple times and know a bunch of Disney Facts, don't test me because you'll find out I'm right ;)
Me standing in the center of Disney World on last year's spring break (March 2013)
4. I am constantly writing, its my favorite thing to do. Is that to obivi?
6. Anne of Green Gables is my favorite book and movie, but most people have never even heard of it.
7. I am reality TV show junkie, with my favorite ones being Big Brother and Dance Moms
8. I don't like soda, I mainly only drink water with the occasional cup or bottle of juice.
9. I really want to start a Youtube channel but I never seem to have time to make videos
10. I have absolute faith in the idea that everything happens for a reason and that instead of planning you should go with the flow
11. I love anchors! And anything that has anchors on them!
The Alex and Ani that Mama J got me!
12. I've seen every episode of Gilmore Girls, Dawson's Creek, Greek, Teen Wolf and Boy Meets World (And many other shows but those were the first to come to mind, also they are some of my favorites)
13. I'm a night owl, I HATE mornings
14. I always wanted a twin
15. I love shoes, I even have a shoe calendar in my dorm room.
16. I have had the same best friend since I was 3 years old!
Our first picture together circa 1997
LtoR: Me and Amelia
17. When I was in high school I was the stage manager for my high school drama club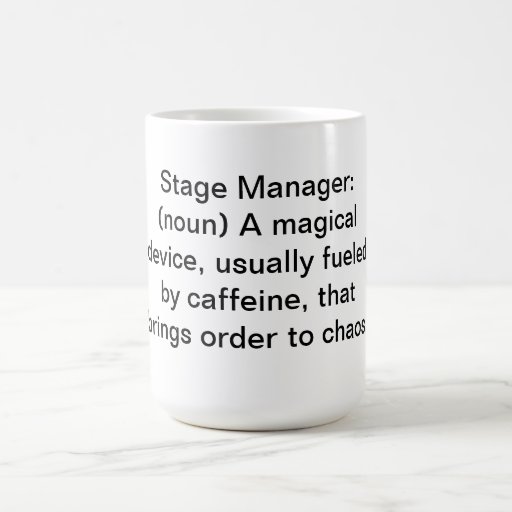 Pretty much describes my life during show weeks
Source
19. I LOVE Dylan O'Brien! (But you already knew that :P)
20. My favorite song (at the moment) is See You Tonight by Scotty McCreery!
And those are 20 facts that you may or may not know about me! Here's another fun fact, this post went live at the exact time I was born, 20 years ago!
If you want to see how I'm spending my birthday make sure to check out my
Instagram
!
What are your favorite things do on your birthday? Let me know in the comments below!