Hello All,
As been have heard Cory Monteith, better know as Finn Hudson on Glee has passed away. I heard the news because I am a Glee fan, and Finn was one of my favorite characters. He was a phenomenal actor and a perfect Finn Hudson.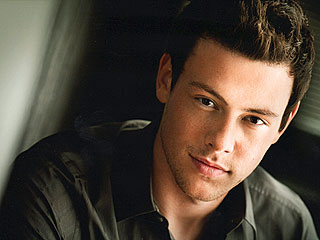 I know that Cory will be missed by all. My thoughts and prayers go out to his family, friends and the cast of Glee, especially Lea Michele who was not only his on screen girl friend but also his real life one.
He will always be remembered through the episode of Glee that he was in the songs that h performed. Here are some of my favorite songs he performed.
Don't Stop Believing
I'll Stand By You (This one came on while I was driving today)
Just the Way You Are
Jesse's Girl
Its My Life
You Can't Always Get What You Want
You're the One That I Want
Homeward Bound
The Boy Band mash-up and Cory's final song.
I will deeply miss seeing Cory Monteith on Glee and will continue to pray for his family. Glee lost a star, but Heaven gained an angel.
RIP Cory.
XOXO,
Em.