Hello All,
With summer here that means that my favorite summer show is returning. That show being...
I started watching the reality competition 3 years ago, the year of brigade, the showmance featuring Brendan and Rachel and the Sabatur I started watching the show for every episode and love it. It was the show that brought my addiction to reality TV to life.
As the seasons went on I started watching them every week. I thought about what I would do if I was ever on the show. I cheered for my favorites and hoped the ones I hated would be evicted.
I eventually went back and started watching the first few seasons and learned about the legends of Big Brother such as...
Mike "Boogie" Malin (Seasons 2, 7, & 14) and Dr. Will (Seasons 2 & &)
Dan Ghesling (Season 10 & 14)
Evil Dick (Seasons 8 & 13)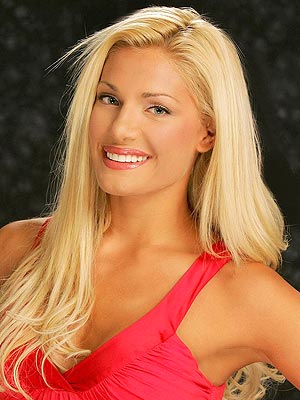 Janelle (Seasons 6, 7 &14)
Rachel (Season 12 & 13)
I loved watching the drama unfold and figuring out who could be trust.
If you wanna know who some of my favorite players were...stay tuned I will be analyzing them in the weeks leading up to this season. Wanna know what I think this season? I'll be doing a weekly review each week.
So, this Wednesday, I LOVE Big Brother!
XOXO,
Em