Hello All,
Happy Wednesday! I hope everyone's week is going fantastic to say the least! I want to start by thanking all of you for sticking with me while I go on a smallish blogging break to focus on school more. But I promised I would write when I had ideas and time. And as I'm writing this on Friday I do have any idea and I do have some time to devote to my bloggy who I have missed dearly. So, let's bring back the original feature here on the bloggy and do a...
Okay, so if you follow me on
Twitter
(Which if you don't you should because I update that very regularly and will keep you more up to date on the happenings of my life then this blog) then you probably have seen all the Big Brother 16 (sorry I totally failed at keeping up on my Big Brother feature) tweets and probably know that I am in love with one of the players, yes, I LOVE Zach.
...that he's goofy
...he can cry and every time he does it completely breaks my heart
...he can twerk
...he looks amazing as a hipster
...he can rap
...he not much older then me so I don't feel creepy crushing on him
...he's a younger version of Dr. Will and again not that creepy that I crush on him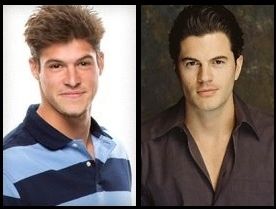 Zach left and Dr. Will right
Source
...he looks good in pink
...he as a charming smiling
...he's pretty dreamy
...he's family orientated and loves his mom and younger brother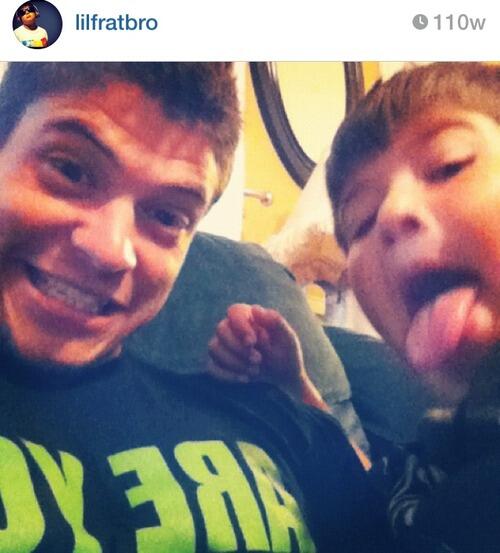 Picture from Zach's younger brother's instagram, I found it on google
Source
...he loves his dog
...he's funny
...he looks like he gives great hugs
...He coined the phrase Frootloop Dingus (my new favorite phrase)
So, Zach if you're looking for a girlfriend I will joyful accept, even if you don't use my favorite pick up line.